Cabinetry and Countertop Experts in Greater Toronto Area
RICKWOOD LIMITED specializes in designing, manufacturing and installing custom-made cabinets and countertops.
We work with residential and commercial clients throughout GTA and surrounding areas.
Established more than 29 years ago, RICKWOOD LIMITED is your cabinetry and countertop expert. We create custom-made cabinetry that adds class and uniqueness to your kitchens, bathrooms, laundry rooms and living spaces. Our experienced team of craftsmen provides excellent workmanship and a wide range of solutions for the design and installation of your cabinetry and countertops. We build quality cabinets that are made to last. Visit our countertops showroom today to get inspired, located at 370 Monarch Ave Unit 20, Ajax, L1S 3W5.
"Creating custom-made products according to your requirement"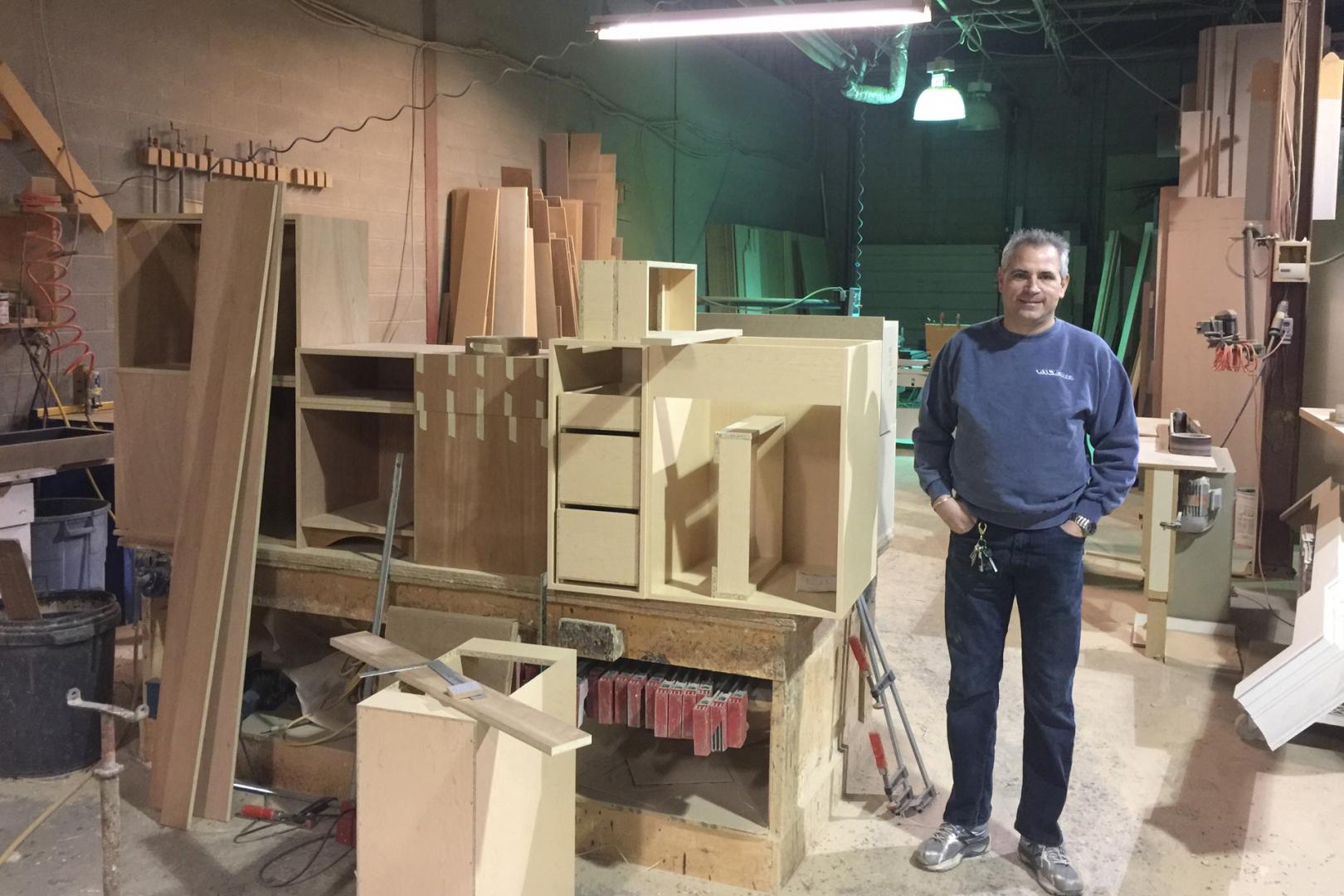 Over two decades of experience
Experienced and quality workmanship
Thousand of options to choose from
Excellent reputation for quality service
Featured in Canadian House and Home magazine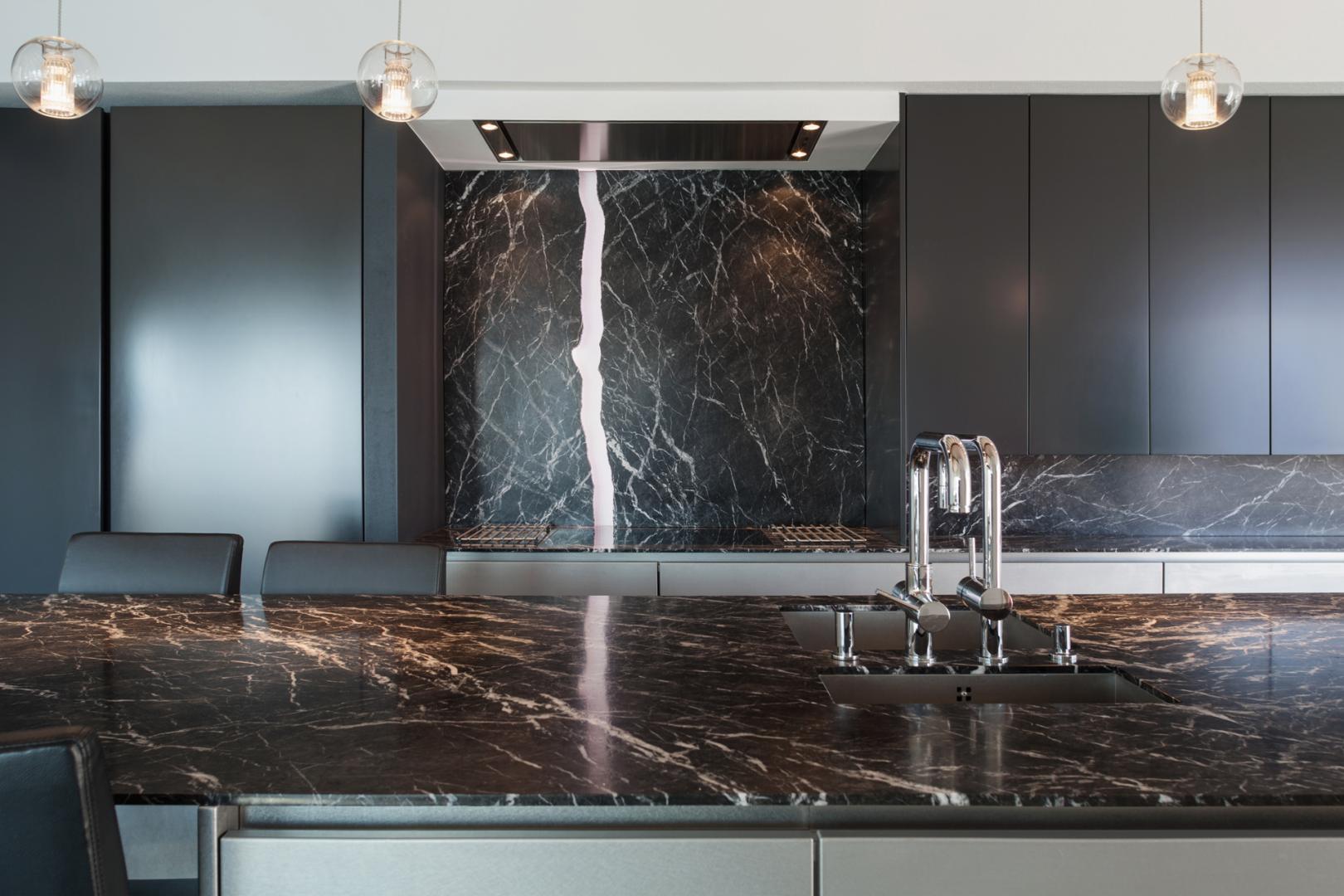 Cabinetry and Countertops
RICKWOOD LIMITED can create a wide range of cabinetry, including:
Our experts can create a variety of countertops, including:
Postform laminate countertops
Wood and corian countertops
"The perfect solution to modernize your kitchen and bathroom"
Let us know how we can help.